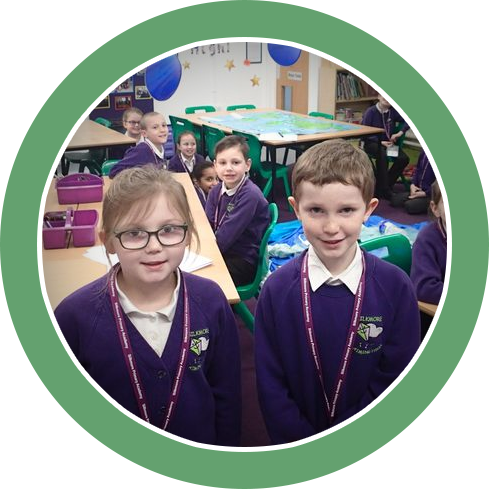 Welcome to

Silkmore Primary Academy

Welcome to our fantastic school, Silkmore Primary Academy. We are a one form entry school that welcomes children from Nursery right through to Year 6.

We like to think of Silkmore as a family that embraces everyone in its community, from pupils and staff to governors, parents and carers.

As a school, we live and breathe our school motto: Aim High, Achieve Together. This message underpins everything that we do, be that in the classroom, on the sports field or in the wider school community.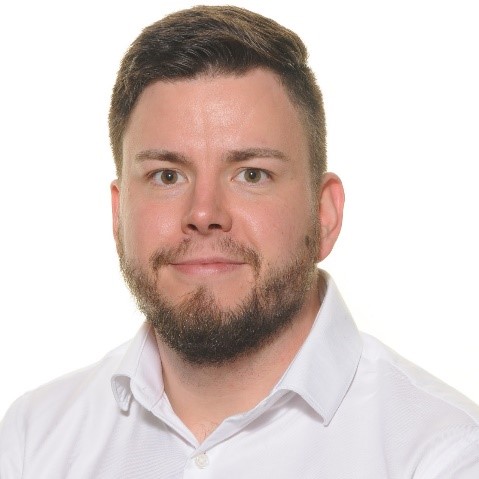 ​Mr Shaun Hughes, Head Teacher
Kind words &

Testimonials
The rich and stimulating curriculum engages pupils extremely well in their learning. Carefully planned 'mini-missions' deepen pupils' knowledge, skills and understanding in a range of subjects.

Ofsted, April 2018

We are listened to, supported, and the children are always the highest priority.
Parent 2021

The staff work as one big support network, not only for the pupils but for the parents and guardians as well
Parent 2021

The Mini Missions are really exciting and help me learn more. Pupil 2022

You can tell the teachers really care about us because they take time to talk and listen to us. Pupil 2022

Provision for early reading and phonics is effective. Consistently pupils are engaged in learning and demonstrate very positive attitudes. School Review 2022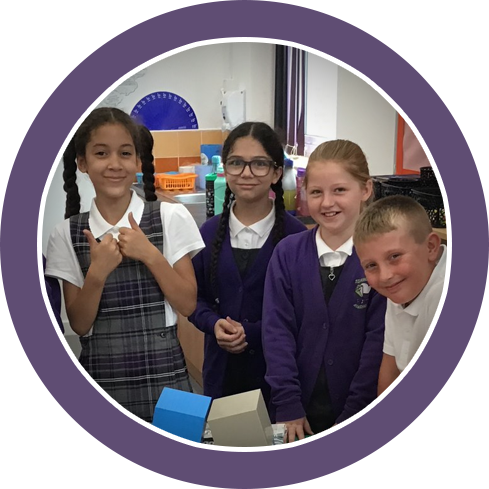 A

spirational

I

ndependent

M

oral

H

appy and Healthy

I

nquisitive

G

o-getter

H

igh Achiever